Thank You! We'll Be In Touch!
Thank you for submitting the form! We will reach out to you with more information!
If you are ready to submit the application, visit the link below!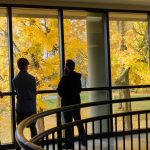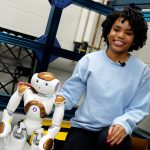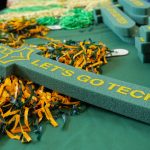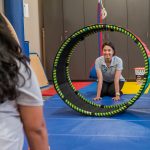 Learn More About Graduate Admissions
Graduate applications typically include letters of recommendation, a personal statement and other supplemental materials. We have listed all requirements to help make the process as easy as possible. Understand that individual programs may have additional admission requirements or prerequisites. Find out more about the process before you apply, or reach out to your admissions counselor for assistance.
Have a question about Graduate Study at Clarkson? Contact Us!